In today's digital world, privacy and security when accessing the web play a vital role. Proxy Extension, also known as a proxy extension tool, represents an advanced solution that ensures users experience the internet safely and without being tracked. But the real question is: How does Proxy Extension work, and what makes it an indispensable factor in the network industry? Let's delve into the truth behind this technology.
Introduction to Proxy Extension
What is Proxy Extension?
Proxy Extension, a technical tool for browsers, has ushered in a new era of safe and flexible web browsing. Designed to connect to the network through an intermediary server, it not only provides a protective shell for your actual IP address but also enhances your browsing experience. A notable feature of Proxy Extension is its ability to bypass access limitations. At times, due to geographical constraints or policies, some websites are restricted. With proxy extensions, these barriers are easily overcome, providing users with freedom of information access.
However, users should approach Proxy Extension wisely. Not all of these tools are created with optimal security and privacy in mind. Some free versions might trade your data for commercial benefits. Hence, an expert's advice is to choose reputable utilities, highly rated by the community and renowned in the industry. Moreover, beyond just protecting information, Proxy Extension can also optimize your browsing experience. Many proxy servers are set to compress and optimize data, making websites load faster and using less data. This is a precious benefit, especially when the network connection is unstable or bandwidth is limited.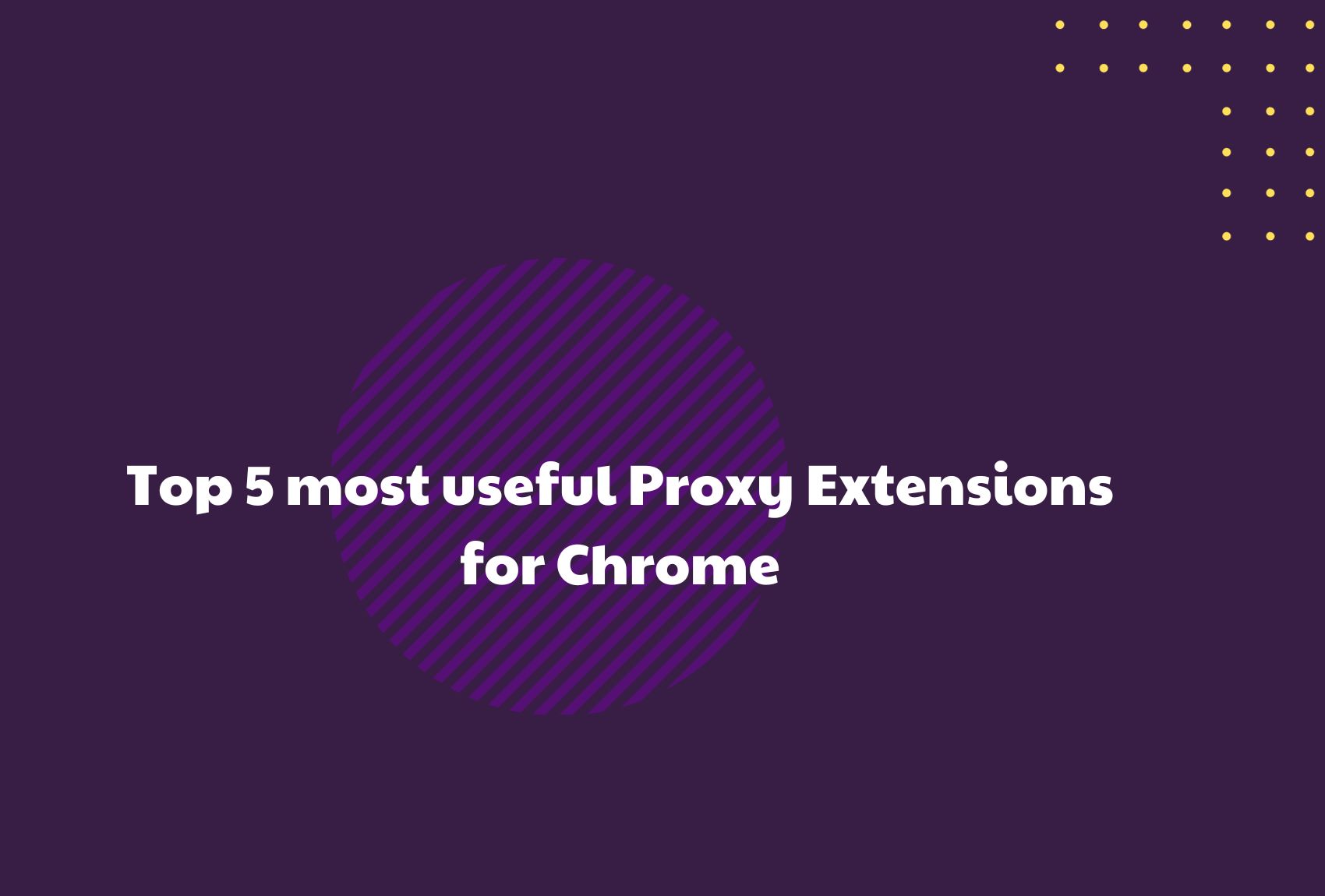 Buy cheap proxies at proxyv6.net
Outstanding Features of Proxy Extension
In an increasingly complex digital world, using Proxy Extension has become essential to protect privacy and enhance your web access experience. Below, we'll explore the prominent features Proxy Extension offers:
Real IP Address Protection:
When using a proxy, only the proxy's IP address is displayed, hiding your real IP address and providing an additional layer of privacy.
Bypass Geographical Restrictions and Access Blocked Content:
Proxies offer the ability to bypass geographical restrictions, granting access to websites blocked due to local policies or regulations.
Enhanced Security and Privacy:
Thanks to encryption services, proxies protect your personal data from hackers and other threats.
Server Load Optimization:
Proxies can store static data, relieving the original server and improving response times for user requests.
Virtual Geographic Location Change:
Choose different virtual geographic locations to access region-specific content, providing a more versatile and diverse web browsing experience.
Content Management and Ad Blocking:
Proxies offer content filtering features, blocking annoying ads and other web elements you don't want in your browser.
Traffic Analysis:
For organizations, proxies become a valuable tool for monitoring and analyzing employee web browsing behavior.
Enhanced Access Performance:
Some advanced Proxy Extensions offer data compression capabilities, speeding up access by reducing content size.
Malware Blocking:
Leveraging scanning and malware blocking abilities, it protects your computer from potential threats.
Easy Proxy Switching:
Quickly switch between different proxies without manual configuration, saving time and increasing efficiency.
Top 5 Most Useful Proxy Extensions for Chrome
Chrome browser stands out not just for its power and speed, but also for the special extensions that support security and anonymity. Here's a list of the top 5 proxy extensions to enhance your browsing experience:
VeePN:
VeePN boasts a vast server grid in 50 global locations and commits to absolute user privacy. With no data storage and no bandwidth restrictions, VeePN is trustworthy.
RusVPN:
Proudly spanning servers across five continents, RusVPN ensures security and optimal access speed. If you want flexibility in location choices, RusVPN is the smart pick.
HOLA VPN:
HOLA VPN has won users over by easily unlocking geographically restricted websites. If you wish to browse without restrictions, HOLA VPN stands ready.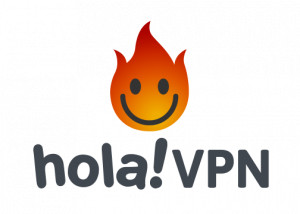 Hotspot Shield:
Hotspot Shield retains users with its quality VPN service. Its Chrome extension also grabs attention with its effective ad-blocking tool, providing a smooth browsing experience.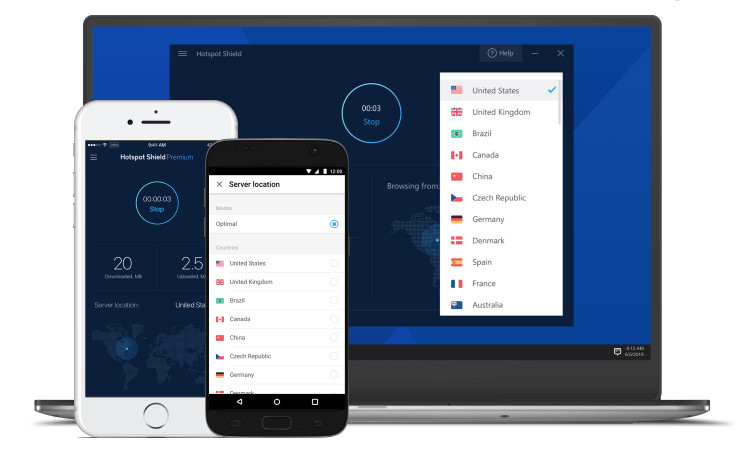 TunnelBear:
Last but not least, TunnelBear emphasizes user privacy and safety. With its IP hiding ability and browsing information protection, TunnelBear deserves to be among the best proxy extensions for Chrome.
When you want to ensure safe internet access and not be restricted by geographical barriers, owning a quality proxy service is essential. Especially at proxyv4.net, we offer affordable but high-quality proxy solutions that meet all your needs from personal to business.
The benefit of using the service at proxyv4.net is not only its affordability but also its service quality and connection speed. With our experienced team, we commit to providing a stable, highly secure proxy service with dedicated customer support.
For businesses or individuals wishing for safe, quick, and efficient internet access, proxyv4.net is the perfect choice. Join us and experience the difference!